Authentic Indian Basmati Rice Manufacturer & Exporter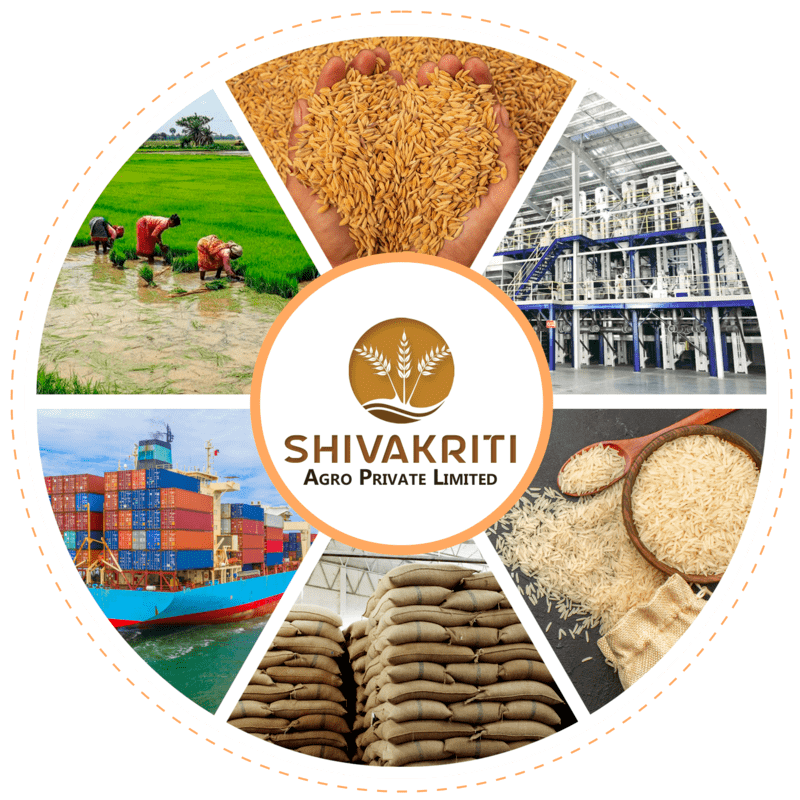 Within a few years, Shivakriti Agro Private Limited as an established Manufacturers and Exporter of Conventional and Organic Rice to all across the world.
Our goal is to create a global rice company, which is part of the daily eating routine of every household and we believe in working hard to achieve our goals with steadfast determination and deliberate efforts to maximize future returns through transparent practices and a sustainable business model.
We have our own manufacturing/processing facilities in Haryana, Punjab, and Gujarat, which are equipped with cutting-edge technology.