Bring the Best of the Rice
I

n

d

i

a

n

B

a

s

m

a

t

i

&

N

o

n

-

B

a

s

m

a

t

i

R

i

c

e
Rice is routinely consumed as it is king of the kitchen. It is also regarded in many areas of the world as the major food that satisfies nutritional needs of million's.

Long Grain Rice
Long-grain rice is slim and long, approximately 4-5 times longer than its width. The average length ranges from 6 to 9 millimeters. This rice yields unique hard grains that remain fluffy and separate after cooking.

Medium Grain Rice
Medium-grain rice is two to three times longer than its width, and is shorter & wider than long-grain rice. The length ranges from 4 - 6 mm on average. When cooked, this rice produces moist, soft, somewhat chewy grains that stick together.

Short Grain Rice
Short-grain rice is just slightly longer than its width. When cooked, this rice becomes a creamy and tasty rice. However, keep in mind that the shorter the grain, the stickier the rice will be.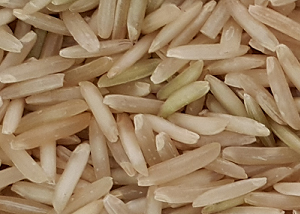 Brown Rice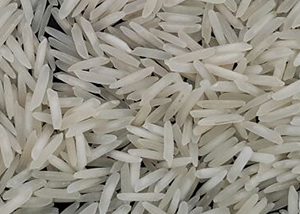 Raw Rice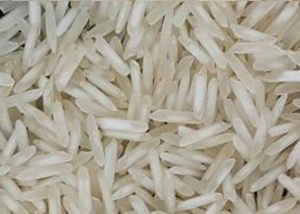 Steam Rice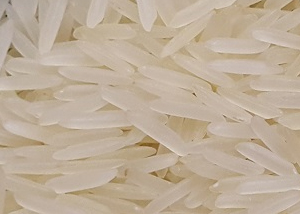 Parboiled Rice